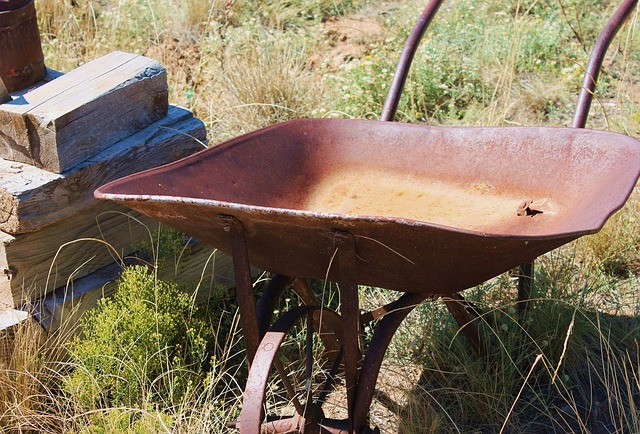 If you are new to backyard landscape design, these must-know design tips will help you on your path towards the perfect garden. This is particularly useful if you have never done landscape design, or you are constantly overwhelmed by all the possible choices available. These same principles are based on room setup principles, which surprisingly work well even on the outdoors.
Set Backyard Landscape Needs and Wants
Starting with no plan or direction is a recipe for disaster. You should start by thinking of what everybody needs from the backyard landscape. If you have an entire family, think of the things they might want from the backyard, such as:
A play space for the kids
A place for the wife to grow vegetables
A place where the elderly can sit and relax
These things need to be taken into account during the design stage, as adding them later can become difficult, if not prohibitively expensive.
Location is Important in Backyard Landscape Design
Backyard landscape design is heavily reliant on location. What works for a cold place like North Dakota will not work in South California, for example. Your design should take into account the unique traits of the location, such as its weather and the kind of plants that can survive in the area.
Start Small and Work Your Way Upwards
Home and garden televisions are bad motivators when it comes to backyard landscape design. These TV shows do a great job of presenting complete outdoor makeovers, and they do it in record time. A novice backyard landscaper watching these shows might be motivated to do the same. Not realizing that the TV shows were able to do it as good and as fast as they did because they have a crew of 60 people on hand. That is not something the average homeowner can do. So start small and work your way towards bigger things.
Be Adaptive
Patience is key. Backyard landscape design is not something you can do in a few hours, or even a single week. There may be a few days or weeks where your backyard is just going to be a bare space with ugly cement or upturned soil. In these cases, you might want to resort to temporary solutions – fast growing undercovers or even mulch can help cover up the ground for a bit, even make it usable, until your landscaping reaches the area.
Hire a Professional Backyard Landscape Services Provider
There are times when you have to accept that something is outside of your skill. Backyard landscaping might be one of them. In these cases, don't give up just yet. You can hire a professional landscaping company like Water Wise Landscape and we'll handle the rest for you. Contact us now and we will give you a free estimate.